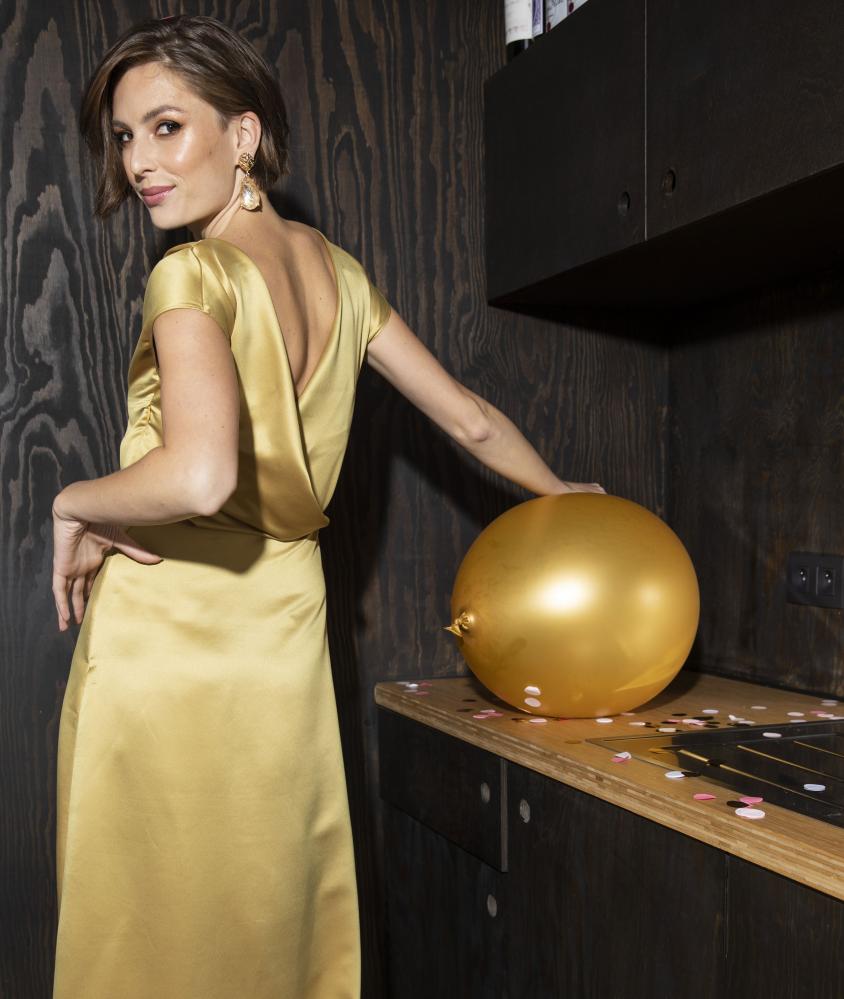 Heeft bij jouw dochter ook de promkoorts toegeslagen? Het kiezen van de juiste jurk is natuurlijk geen gemakkelijke opdracht. Wij selecteerden onze mooiste feestpatronen voor jou – wie weet zit dé jurk er wel bij!
Waar komt de traditie vandaan?
Het Engelse woord 'prom' is oorspronkelijk een afgeleide van het Franse 'promenade', dat vertaald een 'nonchalant wandelingetje' en ook 'het formele binnentreden van gasten op een feest' betekent. Met de traditie van 'the prom' die aan het einde van de negentiende eeuw in het Noord-Oosten van de VS ontstond, wilde men bijna afgestudeerde studenten sociale hoffelijkheid en etiquette bijbrengen.
Ondertussen is het eindejaarsbal in de Verenigde staten uitgegroeid tot een iconisch fenomeen waar scholieren hun hele schoolcarrière lang naar uitkijken. Ook al heeft het feest in Europa nog niet dezelfde status verworven als in de VS, toch is de keuze van de jurk voor je dochter waarschijnlijk een belangrijk moment en moet het resultaat verbluffend zijn.
Wat als je die perfecte jurk gewoon zelf naait? Wij verzamelden onze mooiste jurkenpatronen voor jou.
#julialmv
Deze jurk straalt pure klasse uit. Het rugdecolleté en de lange A-lijnrok bepalen het silhouette. Met satijnen stof maak je hem extra feestelijk.
Je vindt de Julia Jurk in editie 6/2018.
#tiwilmv
De Tiwi Jurk is een slipdress met een flatterende watervalhals. Extra leuk: na het feest kan je hem nog als zomerjurk dragen of combineren met een jeansjasje en sneakers voor een stoere look.
Je vindt de Tiwi Jurk in editie 4/2018.
#pearllmv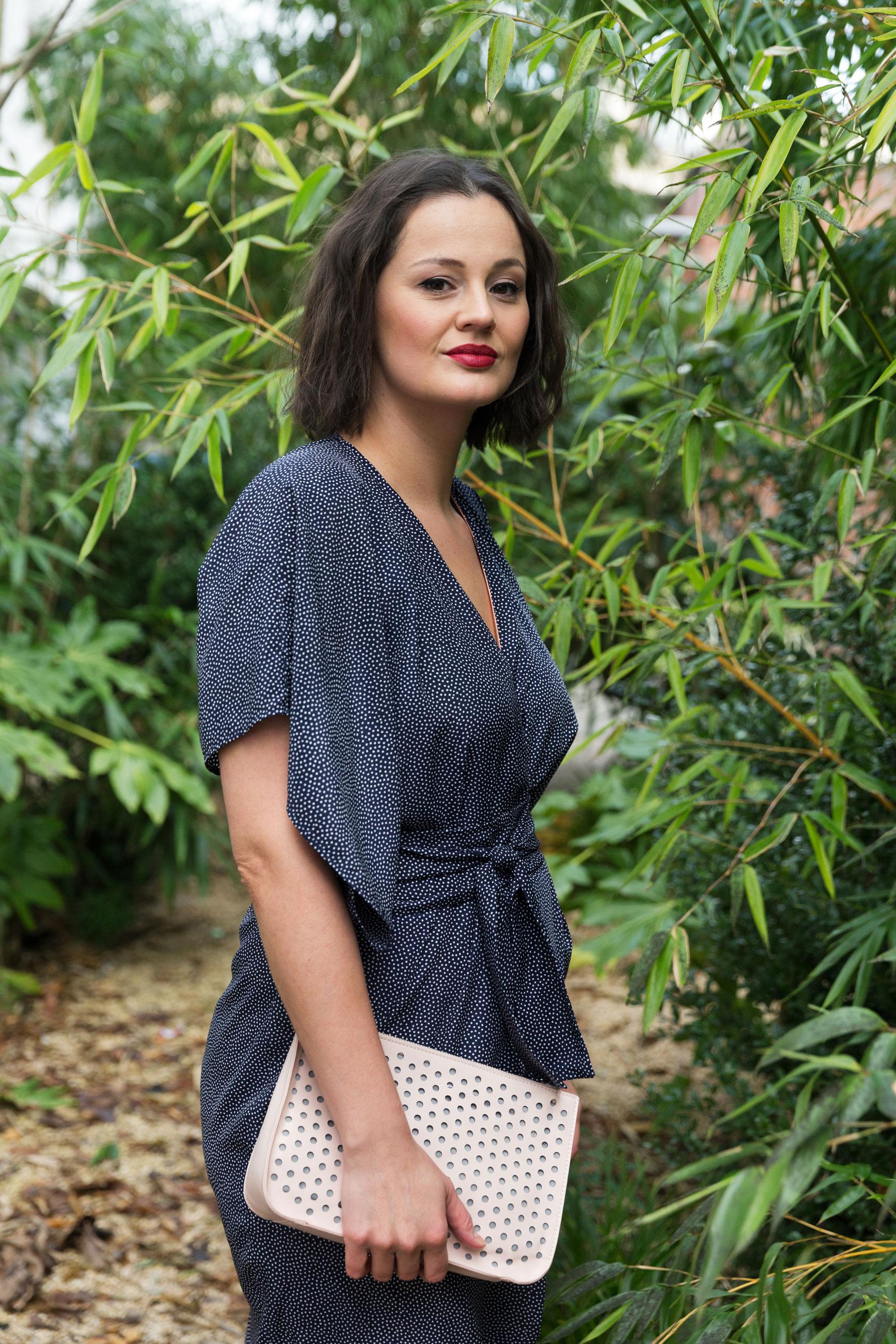 Een elegante kimonojurk die alle vrouwelijke troeven in de verf zet en die je gemakkelijk kan verlengen. Bovendien is het een uiterst trendy, maar ook tijdloos stuk dat de tand des tijds ongetwijfeld zal doorstaan. Een leuke herinnering aan het eindejaarsbal.
Je vindt de Pearl Jurk in editie 2/2015 of als pdf-patroon.
#flolmv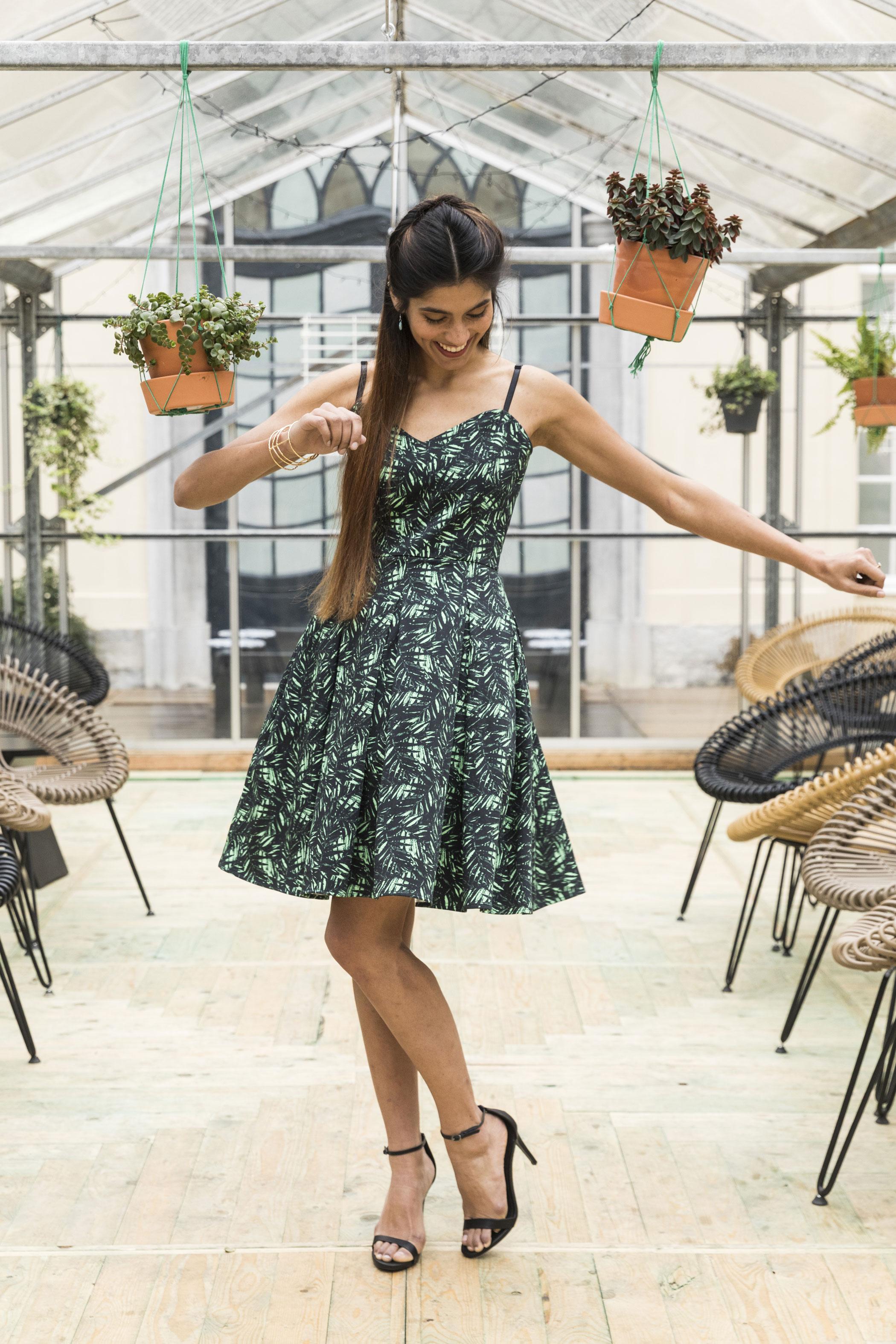 De Flo Jurk is een een mooie bustierjurk met smal bovenstuk en wijduitlopende rok. Een model dat ontzettend flatterend is voor veel figuren, ook in lange versie tot net boven de enkels. Voor extra comfort hebben we verstelbare bh-bandjes voorzien en handige steekzakken waar een lippenstift perfect in past.
Je vindt de Flo Jurk in editie 3/2017.
#jewellmv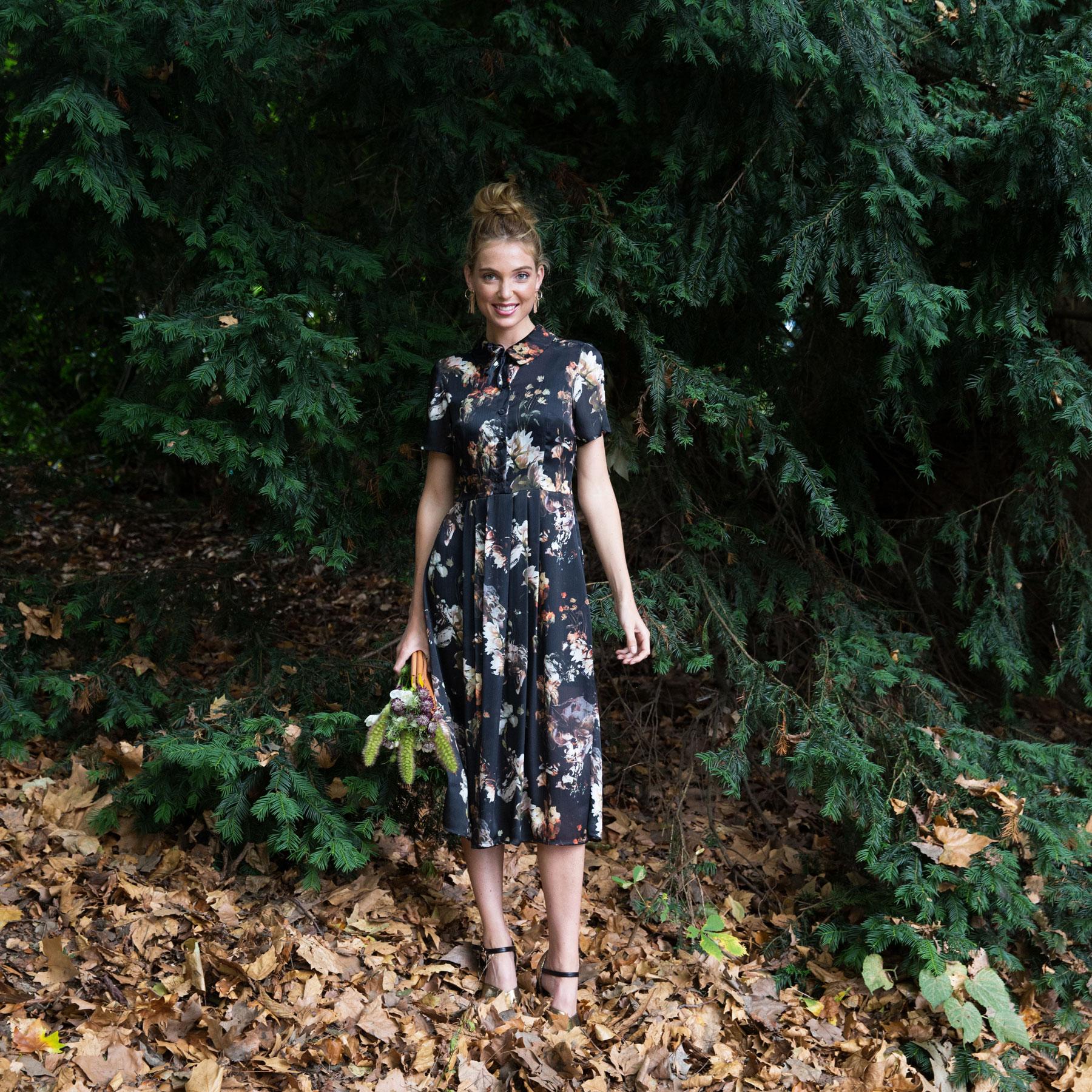 De Jewel Jurk is prachtig om in een transparant stofje te maken. Het is een zwierige blousejurk met prachtig aansluitend bovenstuk dat we nog vrouwelijker maakten met een striklintje. Als je net als wij een transparante stof gebruikt, dan is een onderjurkje eronder dragen een must, maar ook heel mooi.
Je vindt de Jewel Jurk in editie 6/2017.