La Maison Victor is an internationally growing sewing magazine with a big creative community.
Get to know this creative magazine for contemporary, homemade fashion. Made by creative people, for creative people. We believe that making something yourself results in a piece that is more unique, more personal, ans more beautiful. Because you put a bit of your heart and soul into it too.
We believe that everyone should be able to make things themselves. So, we're helping out, by ensuring that everyone can get started quickly and easily. With inspiration, with patterns, with projects and with instructions that are written out, illustrated, and demonstrated in video tutorials. So that you can become a creative person too! And make the prettiest things for yourseld and others.
Just because you can.
SEW IT! MAKE IT! LOVE IT!
Did you know that…

… our fabrics are specially selected just for the La Maison Victor Patterns? The suggested fabrics are best suited to that specific pattern. That saves you from hopelessly searching for the best quality for the garment you want to make! You'll always find what you're looking for when you need it at www.lamaisonvictor.com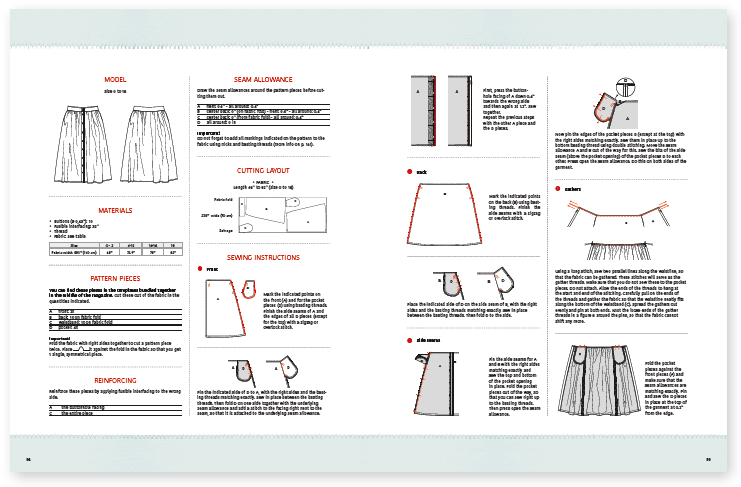 … both beginners and professionals feel that the La Maison Victor sewing instructions have the best explanatory tutorials on the market? The instructions for turning each pattern into the garnment of your dreams are explained step by step using texts, illustrations, and related videos.
… La Maison Victor has already inspired people in several different countries to start sewing, knitting, crocheting, and working on DIY projects? These include Belgium, The Netherlands, France, Germany, Switzerland, Austria, the UK, the USA, Canada and Australia.