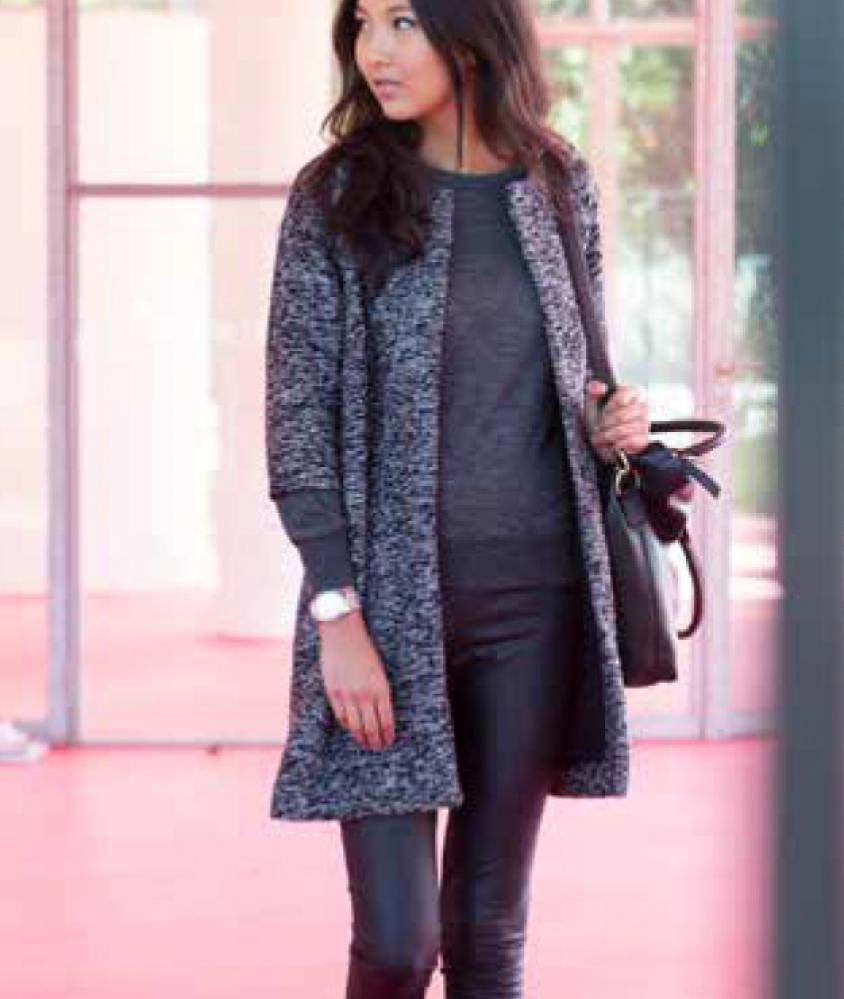 We made our Chloë Jacket without a lining, so it was super fast and easy! But would you like to add a lining because of all the benefits of having one? Then just follow these instructions:
01. Make the Chloe Jacket
Follow the original sewing instructions for the Chloe Jacket until you've completed step 3, then follow the work description that you can download below
02. Tracing the lining pattern
You can easily make the pattern you need for the lining yourself based on the cutting patterns you made for the Chloe Jacket.
03. Work description
You download the full work description for the Chloe Jacket with lining here.
Need some help? Watch our video tutorial!