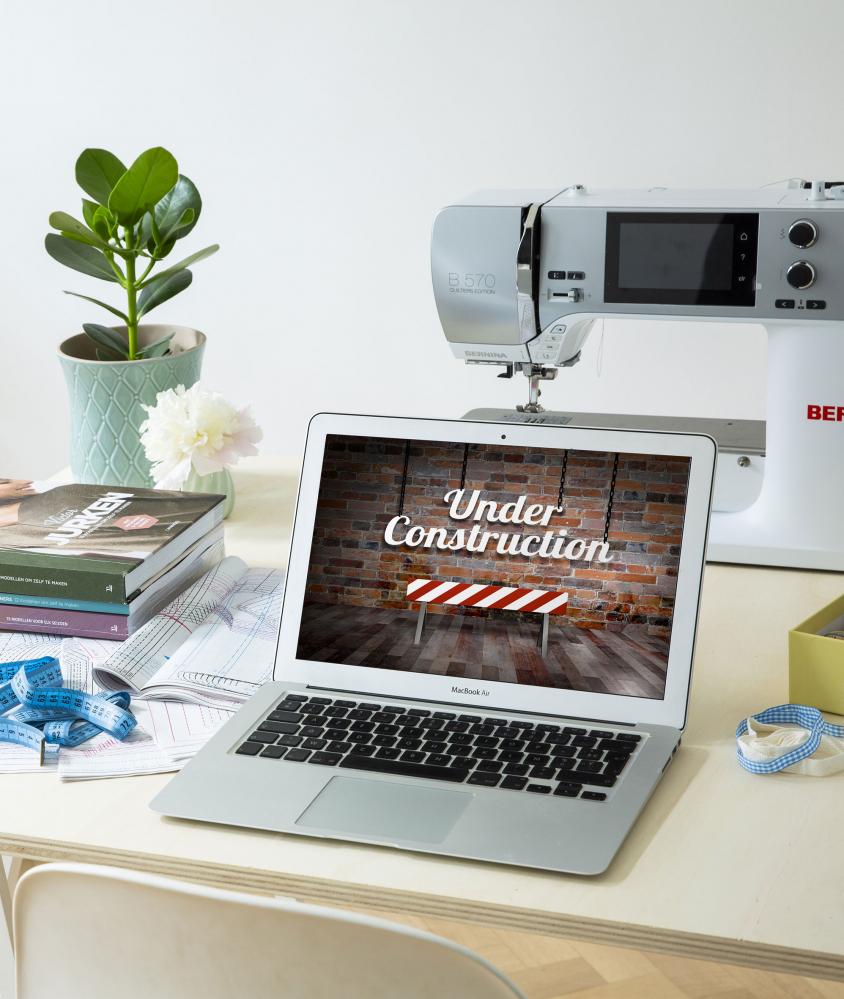 Behind the scenes, La Maison Victor has been very busy because we have been creating our brand-new website for you.
What can you expect?
Our whole collection of patterns in a handy overview with a search function
For all subscribers: a digital archive of our magazines
Inspiration, tips & tricks from the LMV blog
Fun DIY ideas and free patterns
And so much more!
In order to prepare everything properly, our online shop will go offline for two weeks. So, as of 2 December you will not be able to place orders on our website. The rest of our website will be working as usual. We apologise for any inconvenience caused. See you soon on our new website!