Latest news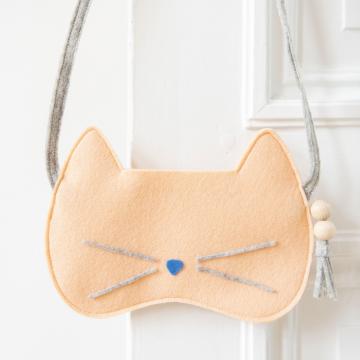 You will be sure to delight every little girl with this cute cat purse!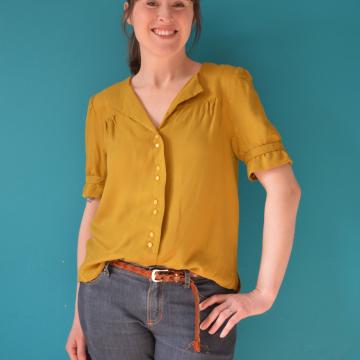 Have you heard about the #MeMadeMay challenge on Instagram? It is a sustainable initiative that brings together a large community around sewing. Founder Zoe Edwards from the British blog http://sozowhatdoyouknow.blogspot.com/ wants to encourage everyone to wear home-made clothing as much as possible during the month of May. La Maison Victor spoke with Zoe and was...
Read more »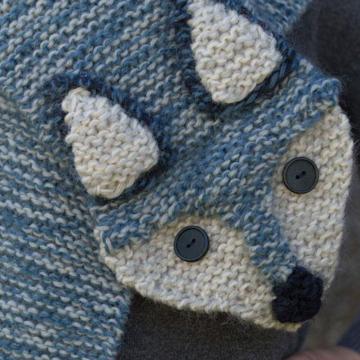 Knit this lovely fox scarf, your kids will love this adorable creature!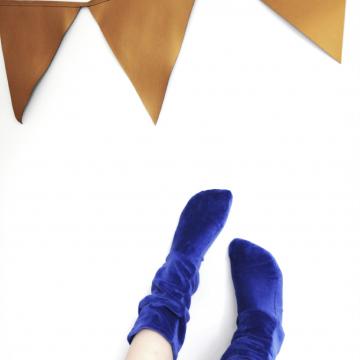 Get cosy on the couch on New Year's day in these velvet socks. Because if you've got to be hungover, at least you can do it in style. NUÏ explains how to make them yourself.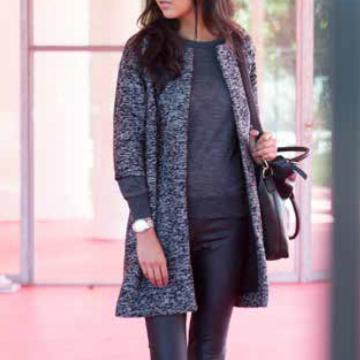 We made our Chloë Jacket without a lining, so it was super fast and easy! But would you like to add a lining because of all the benefits of having one? Then just follow these instructions: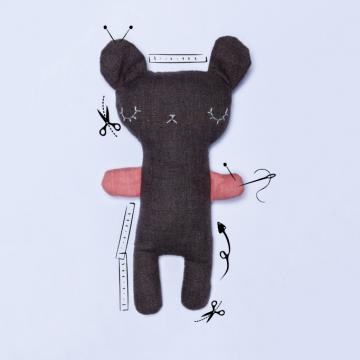 Surprise your little one with this cute teddybear! You can make it in no time with a few scraps of fabric! You'll find our manual here.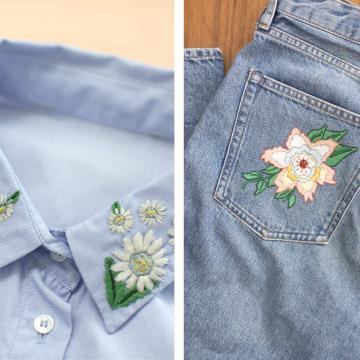 Embroidery is totally hot and happening right now! All kinds of lovely handmade pieces are appearing on clothing and interior design accessories. We think that the best thing about this trend is the fact that you can do it yourself!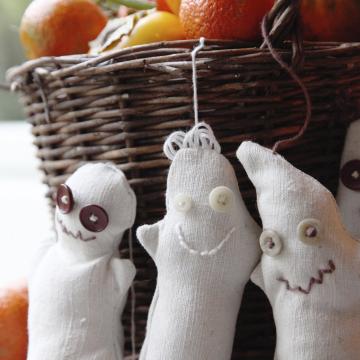 Soon it will be Halloween again! With a few scraps of fabric you can make these nice ghosts. You can hang them in and around your house to create a real Halloween atmosphere.