Do you have a question or suggestion about one of our patterns? Send us a message on Facebook and we'll check it for you!
---
Rectification: Marit Jacket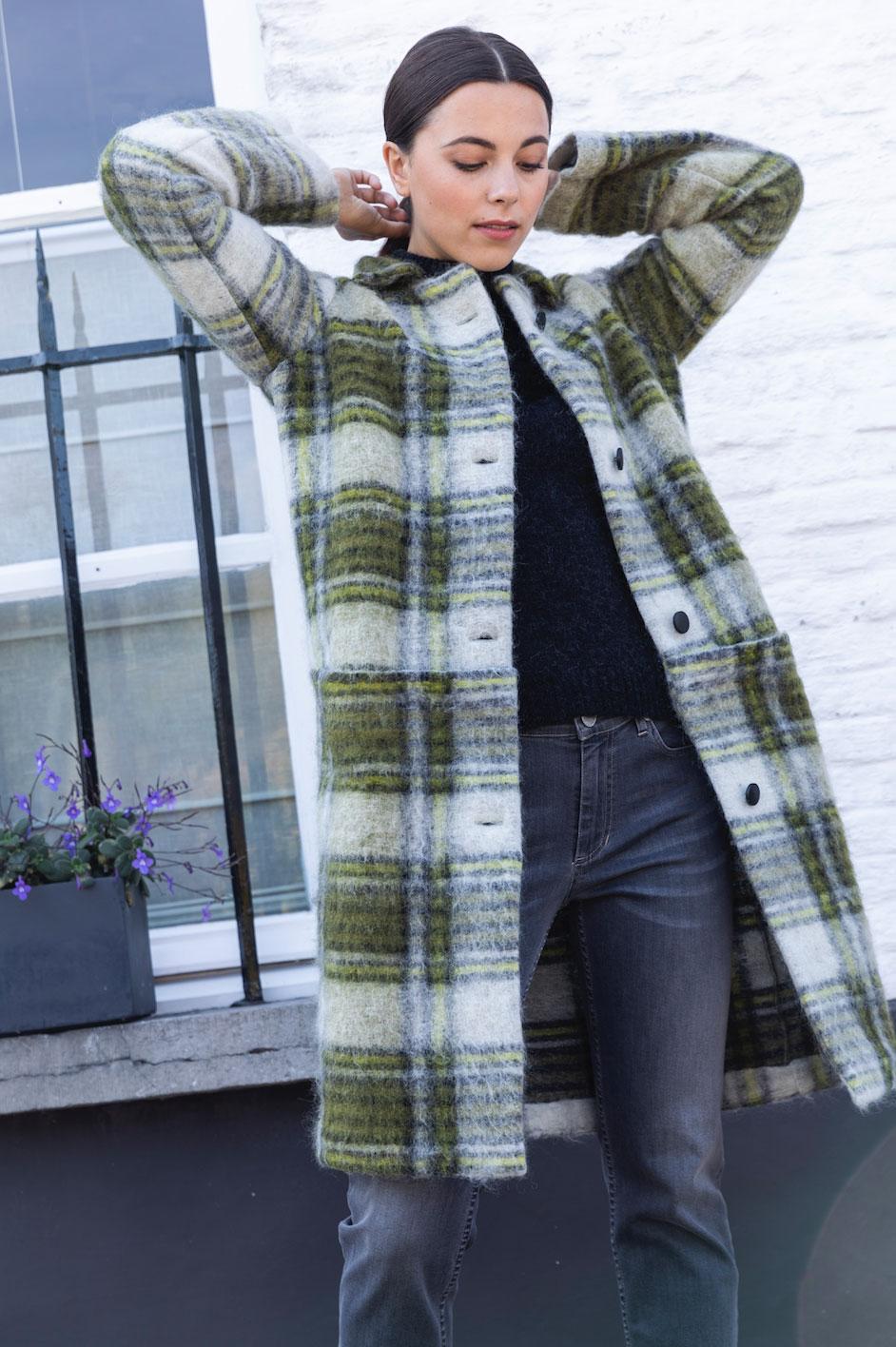 Oops, the markings for the Marit Jacket that we talk about in the sewing instructions in the magazine are not indicated on the front. This makes it hard to sew the collar on. Therefore, we have amended the illustration, as pictured below.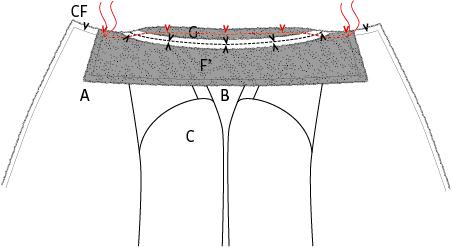 Rectification: Aster Jumper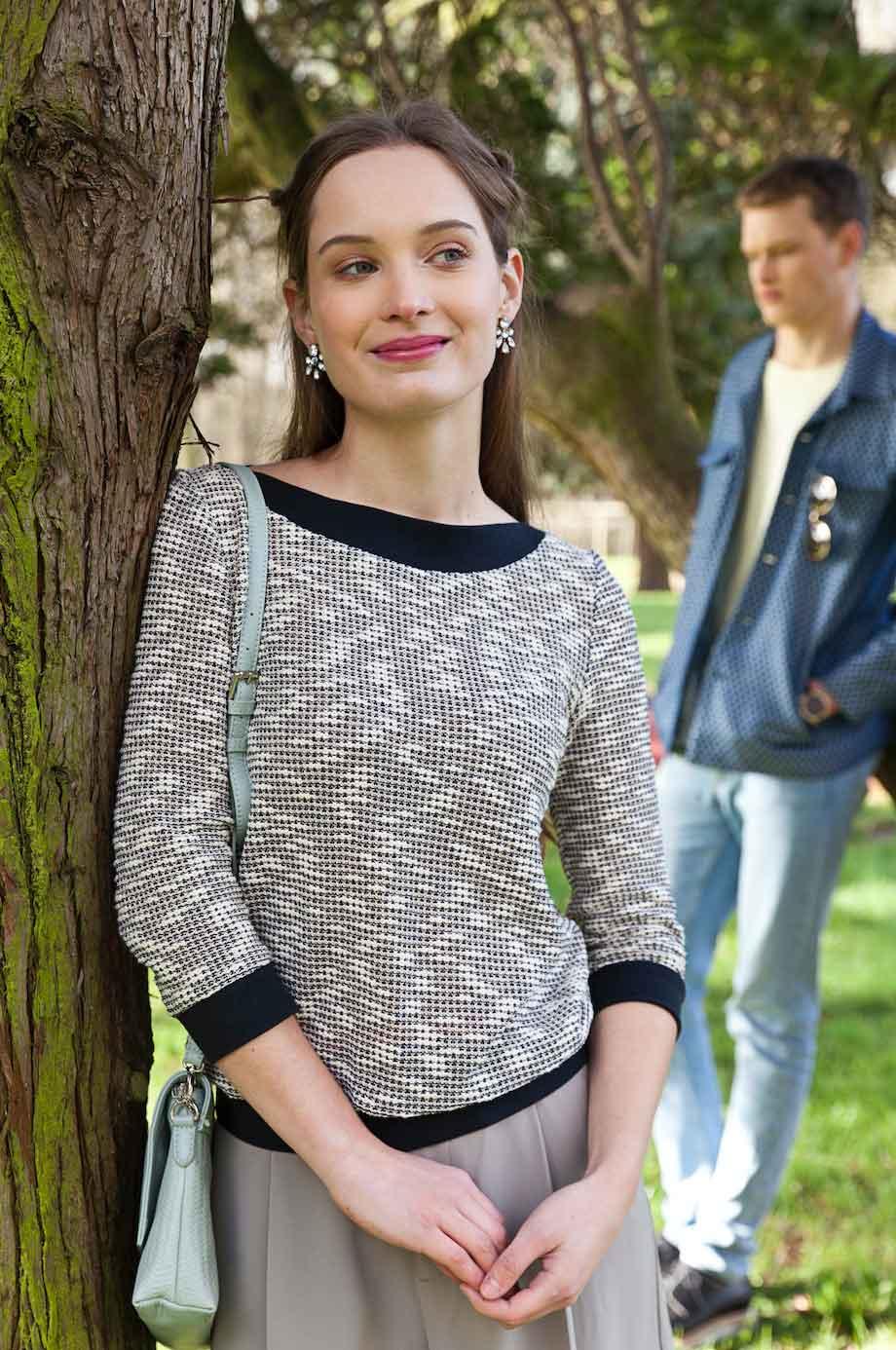 Oops; there appears to have been a mistake in the Aster Jumper pattern (issue 8/2018). Page 46 reads that pattern pieces D & E need to be cut out twice; however, you actually only need to cut them out once. Apologies for the mistake!
Rectification: Marilyn Skirt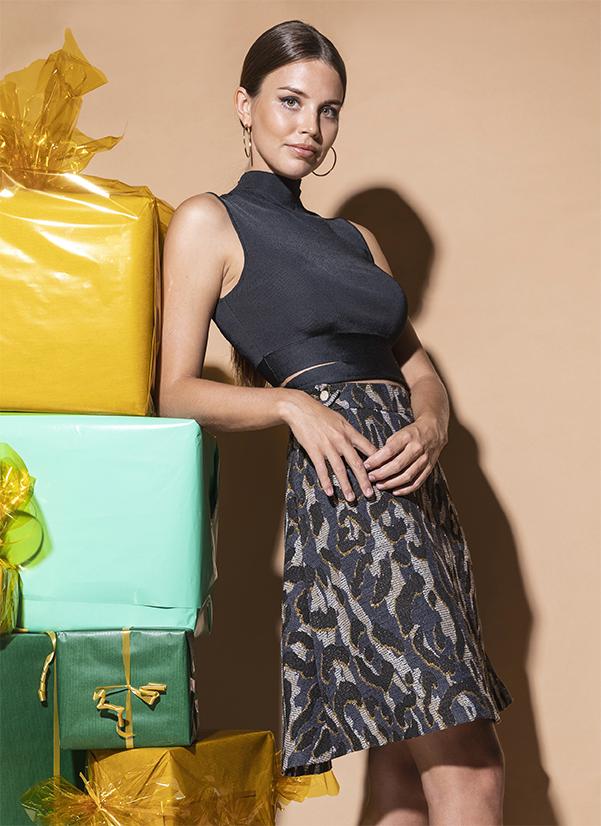 In our nov/dec 2018 edition (issue 9) we forgot to print a piece of the sewing instructions for the Marilyn Skirt. You can download the missing pages here.
---